Keeping Your Users Productive
Business increasingly depend upon your system to support their business activities and remain competitive. Downtime and user problems directly impact customer service, business operations and, ultimately, the bottom line.
We have created a multi-level and tailored support service designed to cover all customer support needs, on-site or by providing remote assistance. Any support agreements with us can be tailored to suit your needs.  We understand that all customers are unique so our support agreements are designed to allow you to select the elements that you require and that best suit your business.
Our support team is designed to keep users productive and the business delivering. Our teams of fully certified individuals have the technical capabilities and business understanding to support your applications and deliver application maintenance, upgrades and deployment, including data migration and infrastructure support.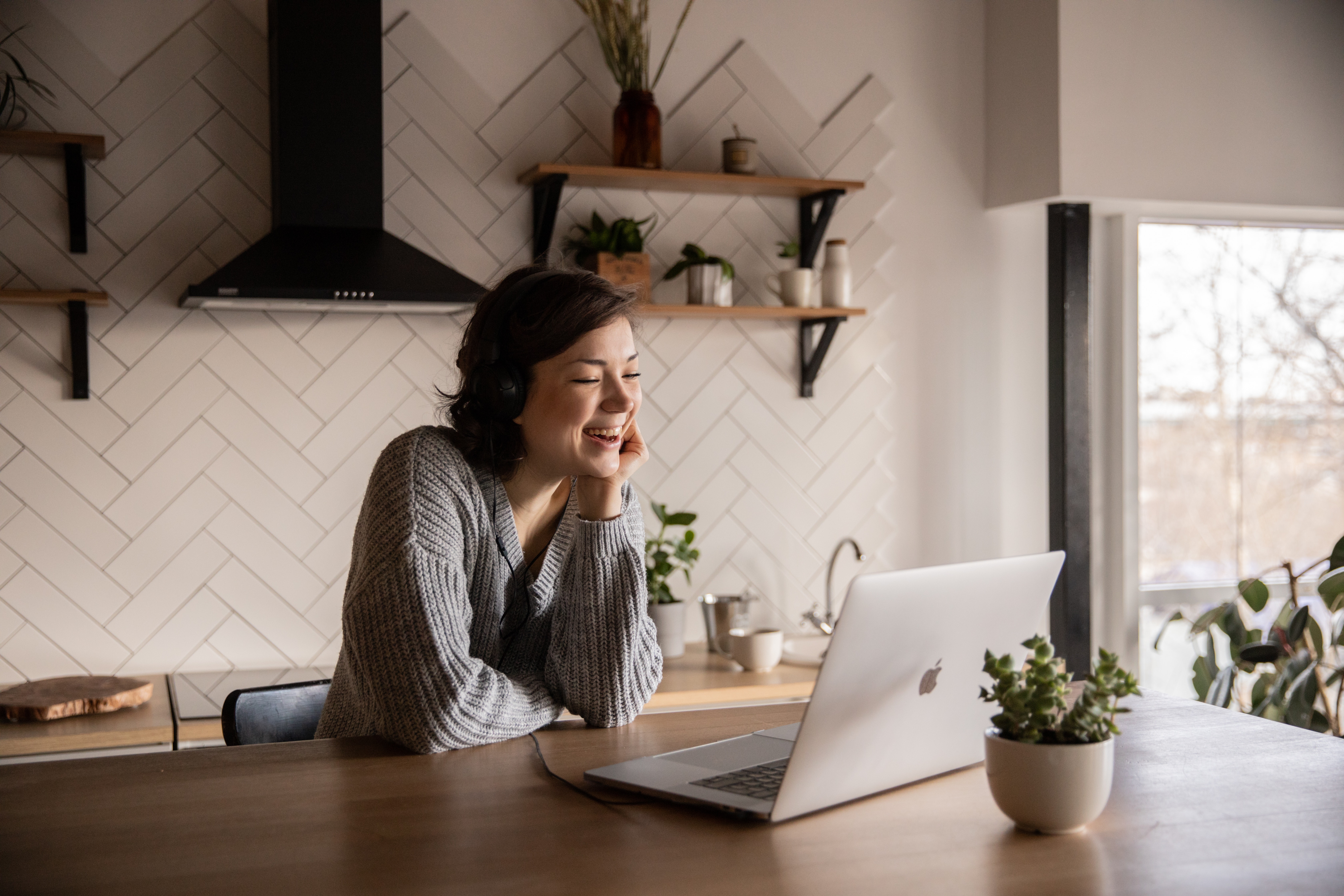 Support Services
We provide services in the form of support to customers such as after-go live support and other required support services such as:
Performance tuning

Database health check

Data migration

Analyzing and deploying required software patches

And other support services related to IFS Applications environment
Our team can help you to diagnose and resolve support calls raised by end users and they play a lead role in coordinating the resolution of support calls and escalation to IFS Global Support. IFS Global Support is dedicated to delivering the best available services globally, consisting of multiple support centers around the world to ensure rapid response and knowledge about our customers' local conditions.