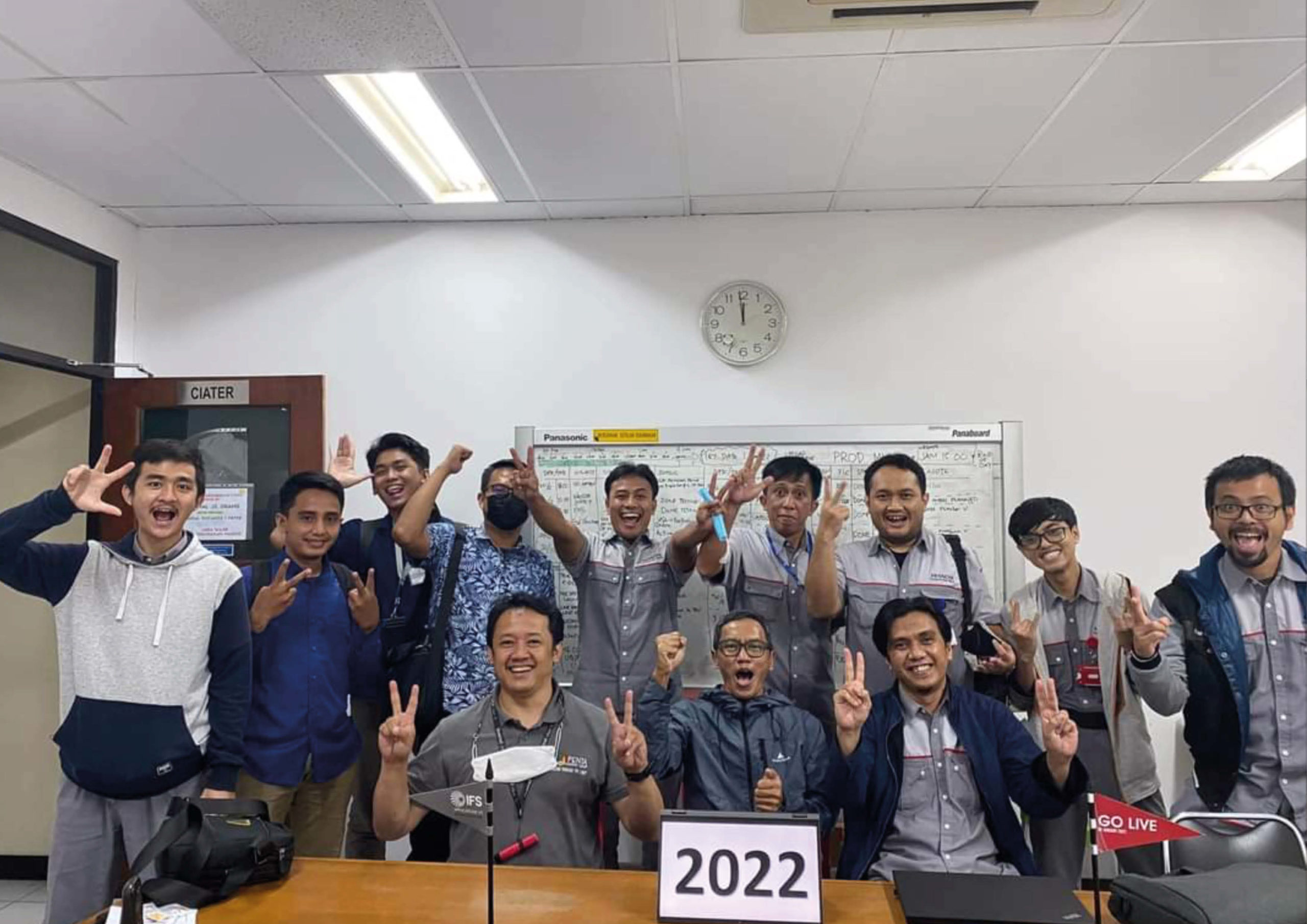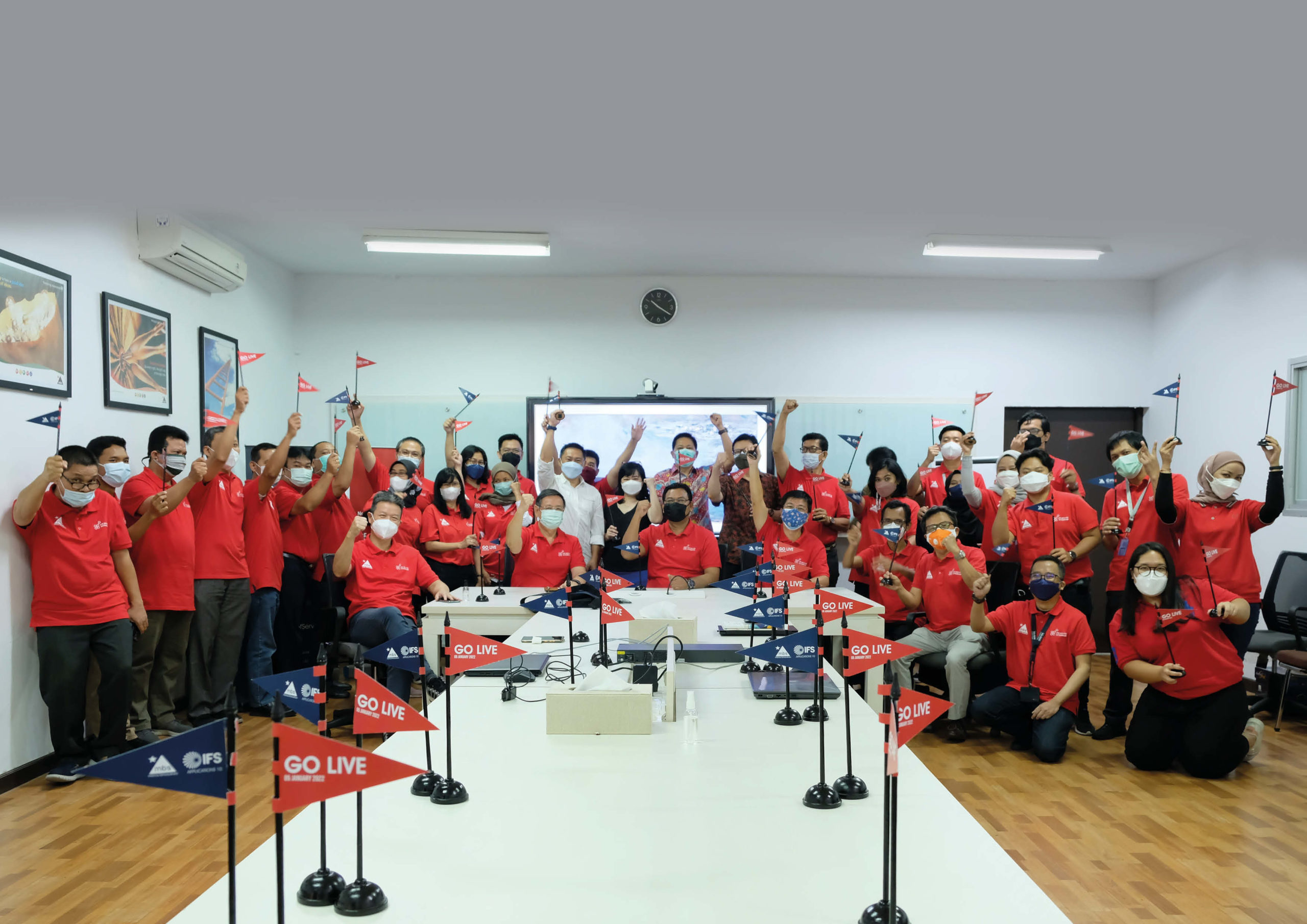 The existence of the COVID-19 pandemic has made the last few years a year full of challenges. But over time, many businesses have begun to adapt to the circumstances. The high and faster vaccination rollout, reopening of economic sectors, and policy stimuli support the ongoing global economic improvements, including Indonesia. In 2022 Bank Indonesia is optimistic that the projection of Indonesia's economic growth in the current year will increase, ranging from 4.7%-5.5%. PT IFS Solusi Integrasi also feels the exact optimism. It is reflected in the presence of three of our customers who Go-Live at the beginning of this year.
The resurgence of various business sectors during the pandemic is based on the company's ability to think creatively, improve various aspects, and adapt to existing circumstances. One form of adaptation that companies can do in the pandemic period is digital transformation through information technology. Digital transformation is the adoption of digital technology by a company to improve efficiency, value, or innovation. It must be admitted that digital transformation is an important thing to be done to adapt to the new normal in business and the economy.
In early 2022, three clients of PT IFS Solusi Integrasi took the right initiative to adapt to digital transformation by Go-Live through the implementation and upgrade of IFS applications. IFS is proud to announce the Go-Live from three of our clients: PT Hitachi Astemo Bekasi Mfg., PT Mensa Binasukses, and PT Sumi Rubber Indonesia. Three Go-Lives held in the first week of January show the great magnitude of the company's interest in 2022 to be adapted to the current situation and be agile to win the business challenges that are still facing uncertainty due to the pandemic.
Thomas D. Susmantoro, President Director of PT IFS Solusi Integrasi, feels honored and humbled for the Three Go-Lives in early 2022. "Three Go-Lives in the first week of a new year feels so special because it shows how the pandemic that still exists no longer can interfere with the business process as long as the business is able to adapt to the new normal with the help of the digital transformation. Moreover, we are very pleased about the long-last partnership with our clients as 2022 marks the 22 years of partnership with PT Mensa Binasukses, 18 years with PT Sumi Rubber Indonesia, and 14 years with PT. Hitachi Astemo Bekasi Mfg. We are confident that we can provide the best value to our customers as part of our #MomentofService through our robust products, extensive experience, and great knowledge of this industry."
Accelerate Your Business with IFS